OPENING DOORS FOR OVER 100 YEARS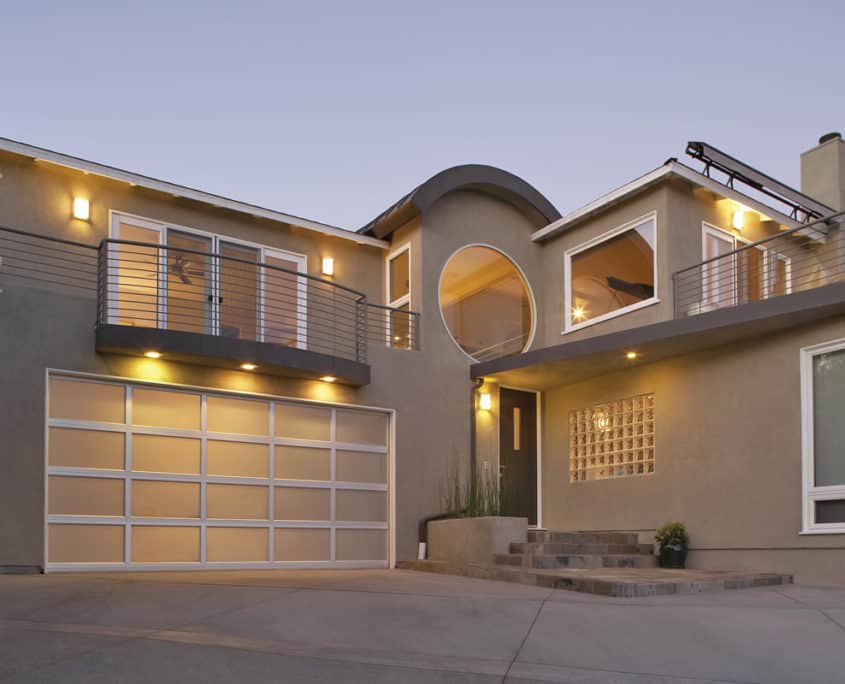 OUR SERVICES
Consectetur adipiscing elit. Donec nec est ut justo auctor sagittis id vel leo. Maecenas a condimentum dolor. Donec ullamcorper vitae ante pulvinar ultrices. Vivamus et turpis ac neque molestie lobortis. Nulla enim quam, sagittis id semper eget, convallis at justo.
Maecenas quis justo placerat, dapibus nisi auctor, rutrum erat. Curabitur cursus luctus nibh sit amet convallis. Donec non erat lacinia tortor mollis mattis at vitae odio. Vestibulum ullamcorper accumsan nisi. Proin dignissim sapien a erat vehicula, at placerat velit convallis.
$100 OFF a new
WI-FI DOOR OPERATOR
and FREE DECORATIVE
DOOR HARDWARE
with each door purchase. (No other discounts
apply.) Financing as low as $79/mo. w.a.c.
Don't wait until an emergency – we offer savings with an Annual Service Plan – includes complete diagnostic of door systems!
Discounts for Sr. Citizens, Veterans, Active Duty and First Responders.
WINDSTORM & IMPACT RATED DOORS
Our products are rated
and approved for Bay County.
SAME & NEXT DAY SERVICE
Our technicians and installation
teams are always ready to go.
WE ARE A GREEN COMPANY
We have a stringent recycling
policy for all refuse.
VETERAN LED BUSINESS
We take care of our
local military personnel.
PRODUCT GALLERY
For over 95 years, the Overhead Door™ Brand has stood for product quality and expertise, as well as professional service. We're proud to have been a part of that tradition for over 20 years. A few points about their products:
C. G. Johnson, invented the upward-lifting garage door in 1921 and the electric garage door opener in 1926.
Premium insulated garage doors designed to protect your family against hurricanes, high wind damage,​ pressure changes and wind-borne debris.
Our garage door openers are compatible with Alexa®, Google Assistant, Yonomi, Control4, and more.
Frequently Asked Questions