RESIDENTIAL GARAGE DOORS & ACCESSORIES
BETTER DOORS. BETTER SERVICE.
Sometimes it's hard to find the perfect door for your home. That's why we offer a wide range of styles and options so you can have one that fits both what matters most – Your style! Overhead Door™ Brand has been around since 1921 – we know what it takes to not only be innovative but to also offer the features you expect.
No matter your choice, you can be confident that we'll be there — whenever you need us. Our industry-leading service, and experienced garage door installers means your garage door will perform when and how it needs to — keeping you and your family, safe.
RESIDENTIAL GARAGE DOOR TYPES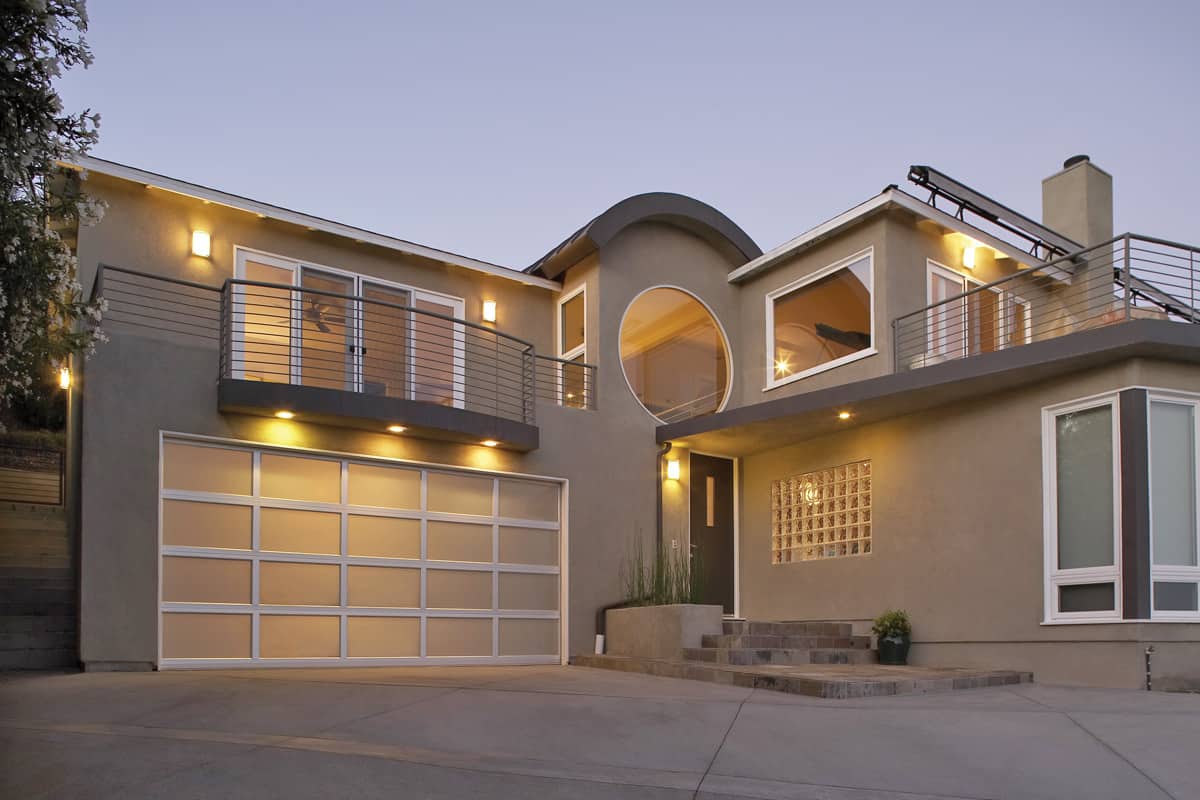 Modern Aluminum Garage Door
Sleek and sophisticated, our aluminum and glass garage doors offer a unique look for contemporary homes.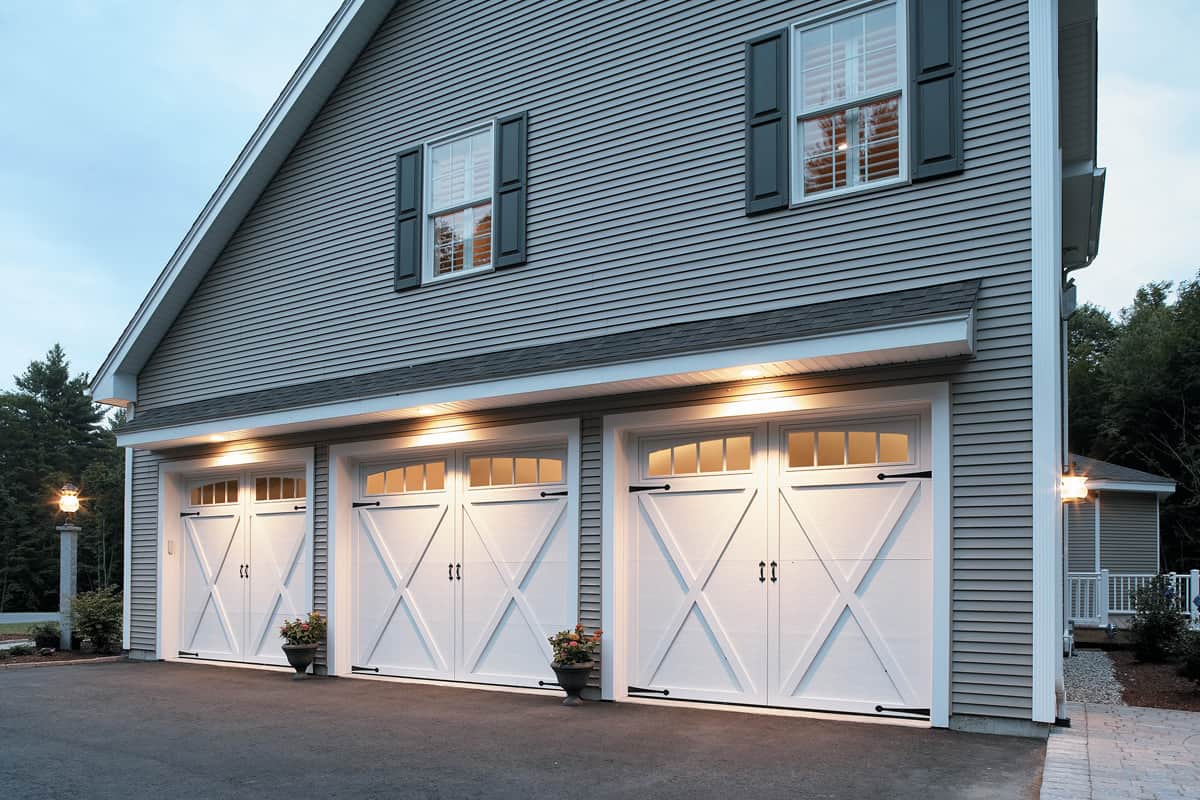 Courtyard Collection®
Designed with the beauty of traditional carriage house doors, these insulated steel doors enhance the look of any home.
Traditional Steel Garage Door
The ideal combination of performance and durability, at our most affordable price.
Carriage House Collection
With high-design, thermal performance and the durability you need, these doors combine elegance and strength.
Traditional Wood Garage Door
These doors add dramatic curb appeal to both traditional and modern homes at an affordable price.
Signature® Carriage Door
Featuring expert Amish craftsmanship, these detailed carriage house doors feature the look of the swing-open doors with the functionality of sectional garage doors.
Garage Door Designer
Instead of just guessing what your home would look like, use our online Garage Door Designer tool that lets you visualize all the different ways to decorate and design a home with overhead doors.
GARAGE DOOR OPENERS & ACCESSORIES
Overhead Door™ Brand offers a variety of openers and accessories for both residential and commercial garage doors, offering the best available integrated door system. With an emphasis on reliability and performance, Overhead Door™ Brand ensures a powerful, smooth and quiet operation.
Whether you need a straightforward garage door opener or are looking for the latest advancements in overhead door technology, you'll find it with our openers, operators and accessories.
Garage Door Openers
With a variety of Screw Drive Openers, Belt Drive Openers and Chain Drive Openers, these automatic openers feature a variety of power levels to meet your needs.
Two Locations to Better Serve
More Inventory. More Technicians. Better Service.